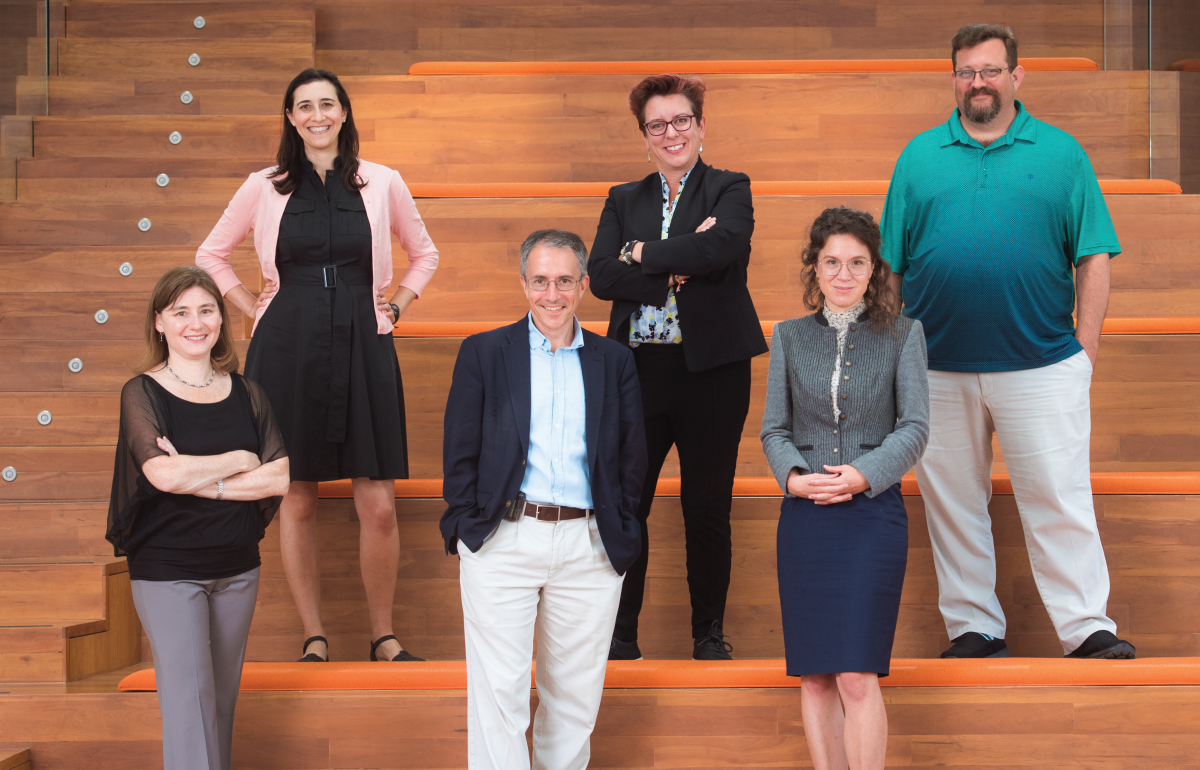 Tackling Diabetes From Every Angle
September, 2021
Physicians, geneticists, chemists, and other researchers in Broad's Diabetes Research Group are working together and taking multiple approaches to improve treatment for patients with diabetes.
ADA 2019 – Diabetes Research Across the Spectrum
June, 2019
Jose C Florez joins us at the ADA annual meeting 2019 to discuss his presentation on diabetes research across the spectrum – from cell-based to clinical translation.
Filmed at the American Diabetes Association (ADA) annual meeting 2019, San Francisco, USA
Questions:
1) What are the major obstacles to achieving personalised medicine in diabetes?
2) What is the role of epigenetic changes in the progression of type 1 and type 2 diabetes?
3) How will increased understanding of these changes affect the management of patients of diabetes?
4) What further research is needed to elucidate the genetic architecture of type 2 diabetes?
5) What recent advances in translational research in diabetes have excited you most?
Highlights of the ADA 79th Scientific Sessions
June, 2019
We take a look at some of the highlights of the last two days of the ADA 79th Scientific Sessions, and who better to take a look at the program with us than ADA Scientific Sessions planning committee chair Dr Jose Florez.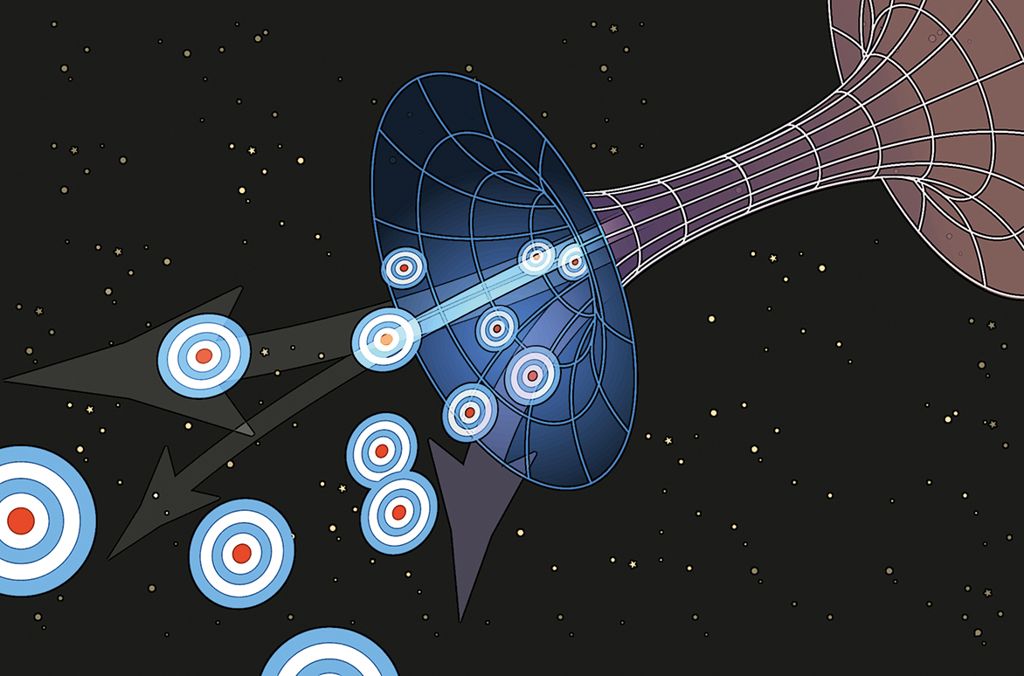 Massive NIH–industry project opens portals to target validation
February, 2019
Five years in, the US$360 million Accelerating Medicines Partnership is yielding tools to speed up drug discovery for rheumatoid arthritis, lupus, diabetes, Alzheimer disease and Parkinson disease.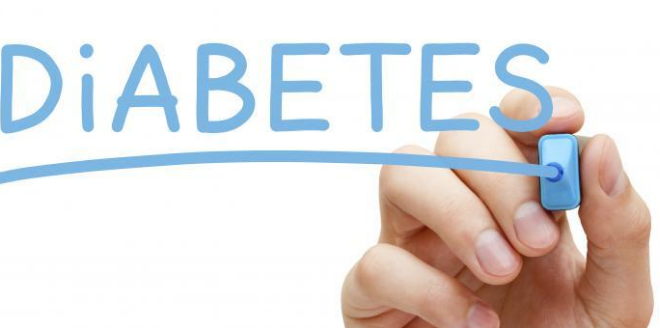 DNA analysis identifies five subtypes of type two diabetes
September, 2018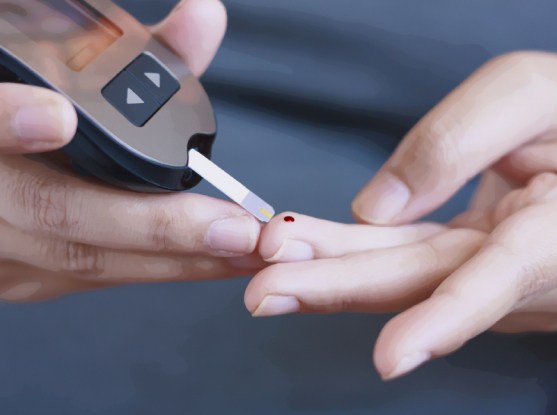 The genomic study brings us closer to precision medicine for type 2 diabetes
September, 2018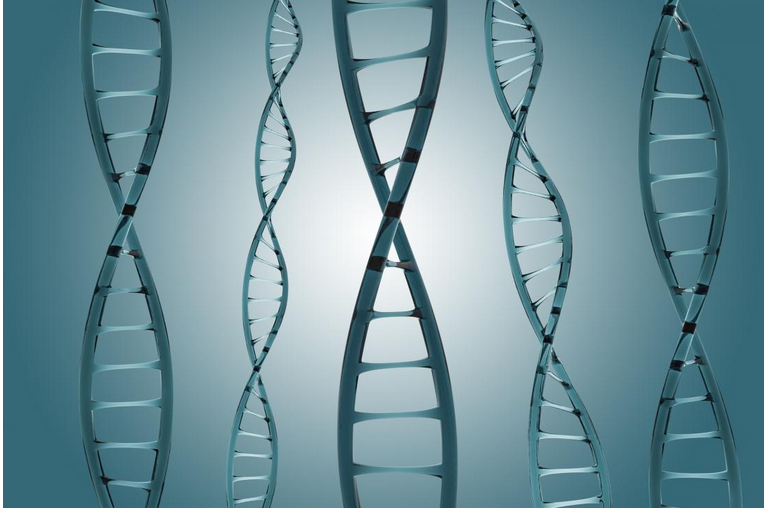 Type 2 diabetes: Five genetic 'clusters' may explain evolution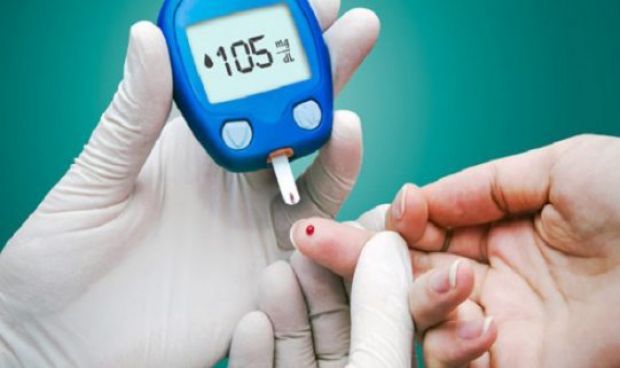 La Medicina Personalizada para la diabetes tipo 2, cada vez más cerca
September, 2018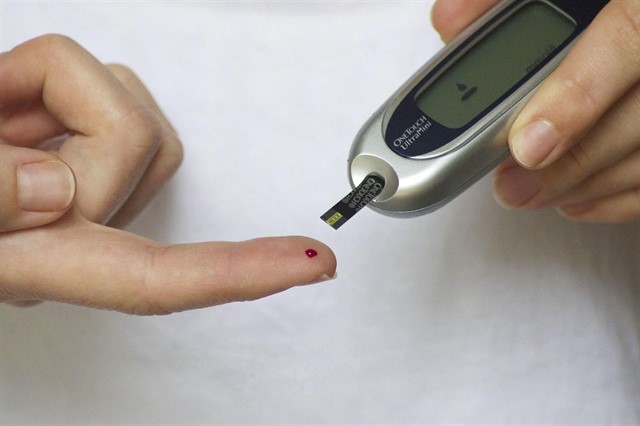 Más cerca de la medicina de precisión para la diabetes tipo 2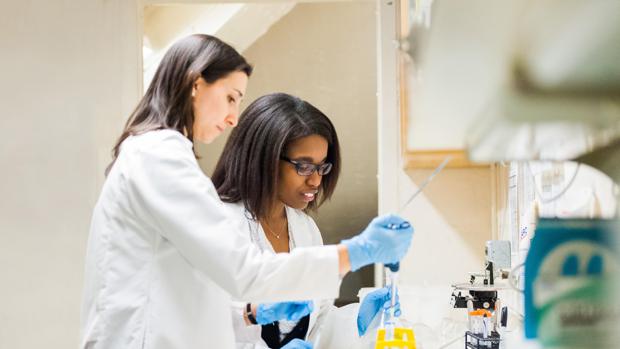 Una nueva clasificación de la diabetes tipo 2 facilitará la medicina 'a la carta'
September, 2018