Welcome to the Florez Lab!
The Florez lab collaborates with institutes around the world to advance science in pharmacogenetics and type 2 diabetes (T2D) by conducting research that will ideally enable physicians to personalize therapy to appropriately treat their patients. We are situated on the 5th floor of the Simches Research Building on the MGH main campus and are part of MGH Center for Human Genetic Research
GENE DISCOVERY
All genetic research starts with the discovery of a gene or a gene variant shown to be associated with a disease. The Florez lab actively contributes to such discoveries. Learn more here.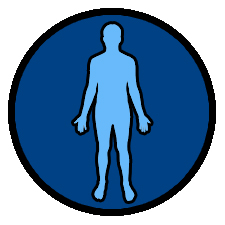 PHYSIOLOGICAL CHARACTERIZATION
There is a gap in understanding how discovered genetic variants translate to human physiology. Some of the ways our lab is working to understand these relationships can be found here.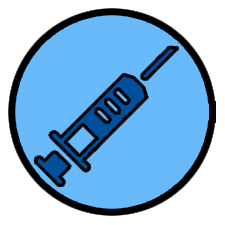 CLINICAL APPLICATION
The Florez lab conducts many studies that have direct application to the field of personalized medicine. Find out how you can participate here.
Read more about the publications of the lab here.